Huile à barbe / Beard oil
$

40.00 Sold Out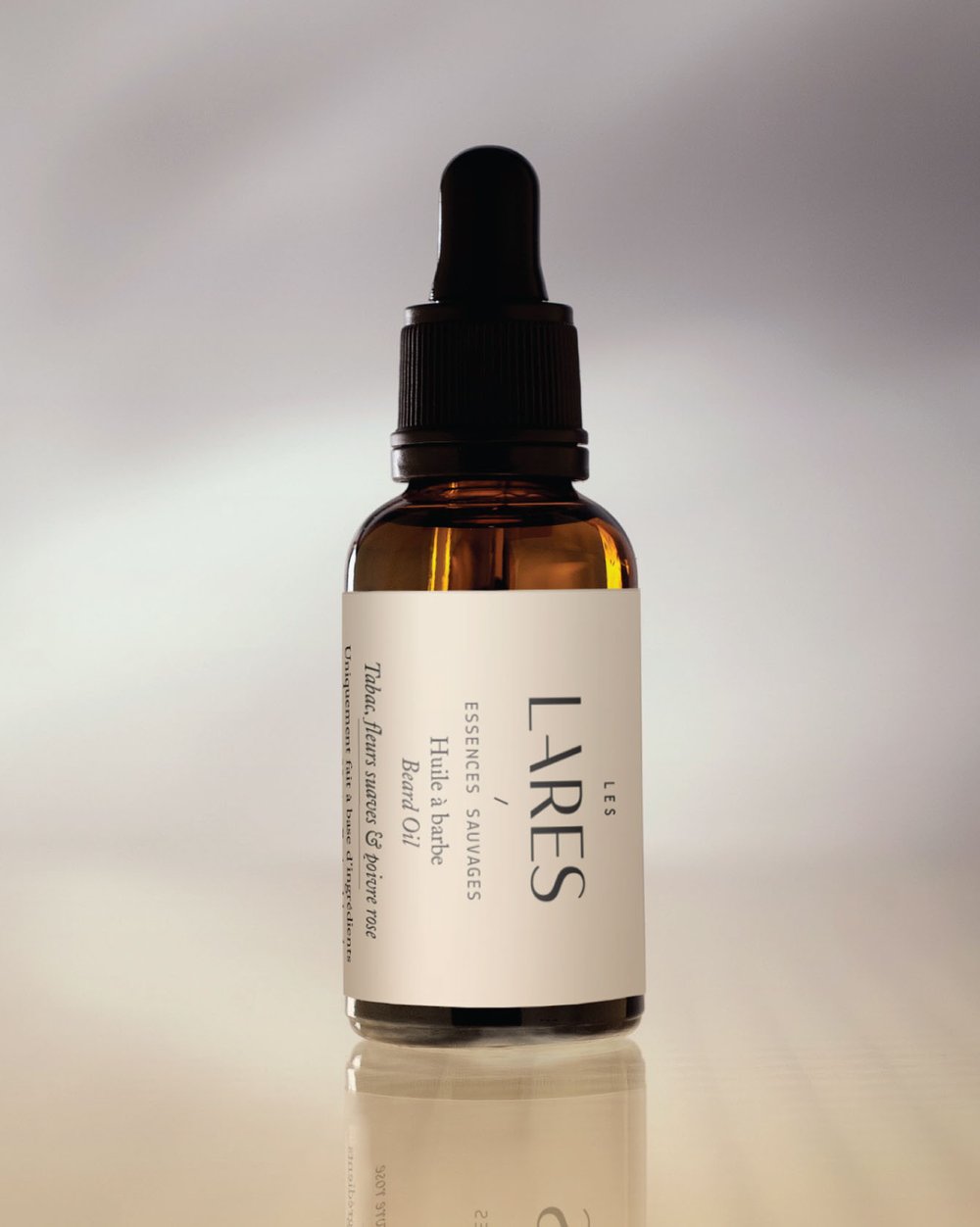 Tabac, fleurs suaves & poivre rose
Massaging a few drops of this nourishing and conditioning botanical oil into your beard will leave it feeling soft while giving it a healthy shine. This formula will condition your skin as it quickly absorbs without leaving any greasy feeling. An exquisite blend of vitamins and omegas using an organic Jojoba & Hemp seed oil base. Gently perfumed only using essentials oils the highest quality.
plastic or petroleum derivatives
synthetic fragrances
animal products
=
no problems!
Made by hand / use of organic and wild essences / cruelty free / limited production
-
Uniquement fait à base d'ingrédients botaniques, l'Huile à barbe s'absorbe rapidement laissant souplesse et lustre, tout en nourrissant la peau en dessous. Riche en vitamines et omégas l'Huile à barbe est un précieux mélange à base d'huile de Jojoba et Chanvre bio. Délicatement parfumée, utilisant seulement des huiles essentiels de grande qualité.
dérivé de plastique et pétrole
fragrance synthétique
produit animal
et
sans problème!
Fait à la main / utilisation d'essences biologiques et sauvages / non testé sur les animaux / production limitée
30 ml / 1 fl.oz / dropper
Share