Magique hair oil / Huile Magique pour cheveux
$

48.00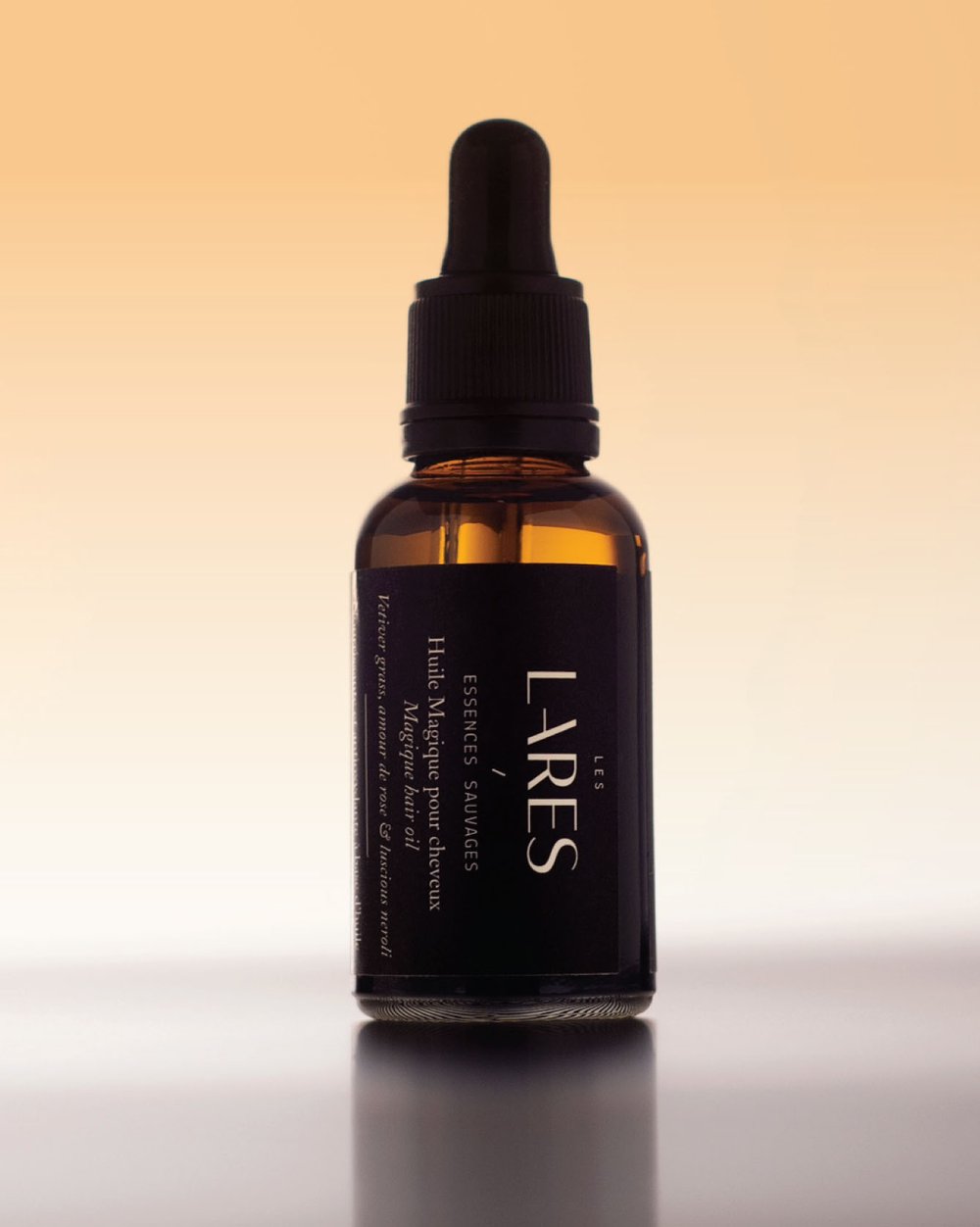 Vetiver grass, amour de rose & luscious neroli
Nourishing and antioxidant with a organic Camellia oil base, gently perfumed.
Magic Oil is an exquisite blend of botanical and organic ingredients of the highest quality. This sublime dry hair oil will envelop your hair in vitamins and omegas and leave it smelling absolutely divine.
Plastic or petroleum derivatives
Synthetic fragrances
Animal products
=
No problems
Made by hand / use of organic and wild essences / cruelty free / limited production
-
Nourrissante et antioxydante à base d'huile de Camélia bio, délicatement parfumée.
L'Huile Magique, riche en vitamines et omégas est un précieux mélange d'ingrédients botaniques et biologiques de grande qualité. Une huile sèche tout-a-fait délicieuse pour vos cheveux, laissant une trace d'une odeur envoûtante.
Dérivé de plastique et pétrole
Fragrance synthétique
Produit animal
Et
Sans problème!
Fait à la main / utilisation d'essences biologiques et sauvages / non testé sur les animaux / production limitée
30 ml / 1 fl.oz / dropper
Share